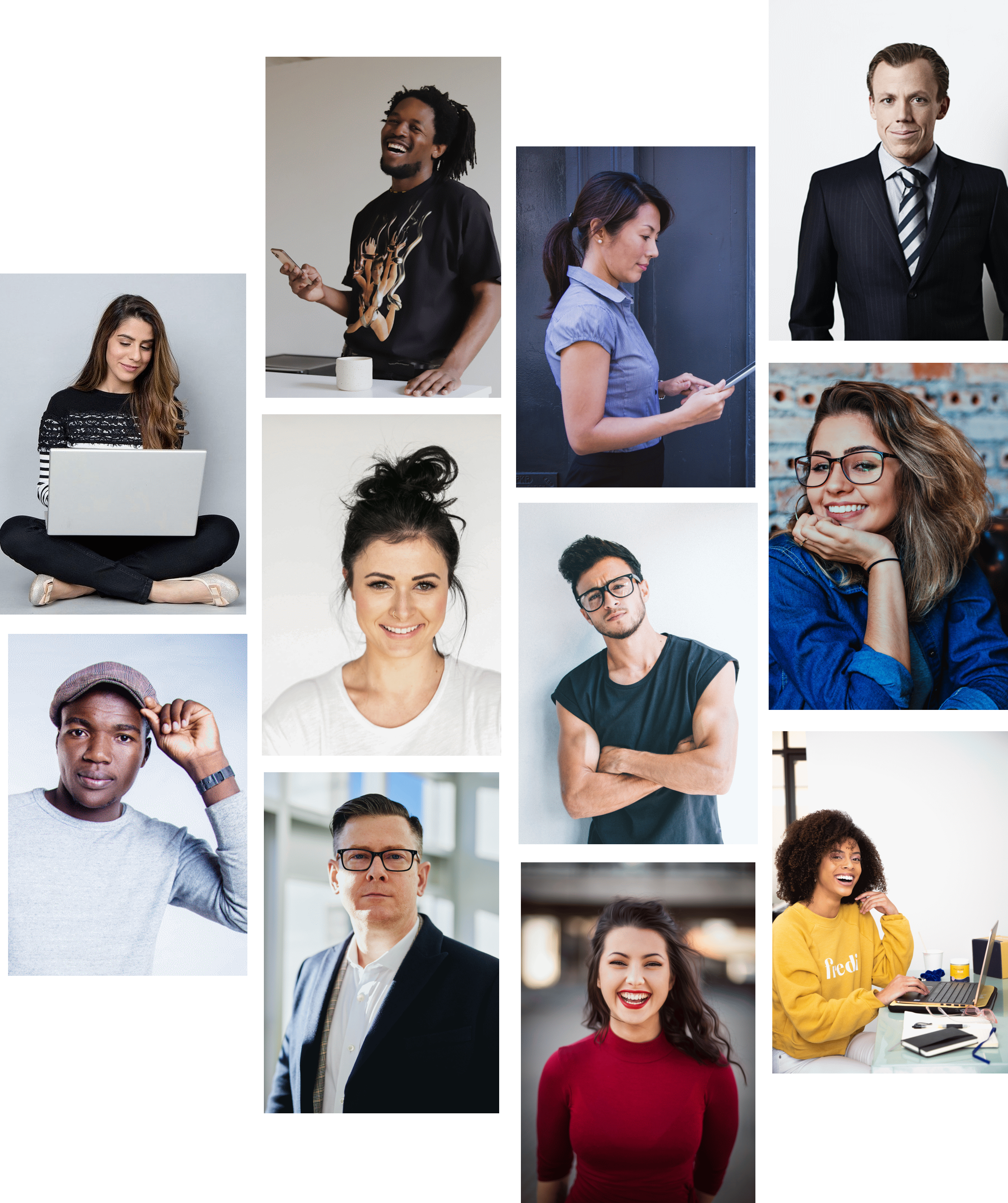 IOSS-Service for E-commerce can be so easy
Get on board and let us take care of your IOSS needs.

Our service will be available very soon. Leave us your mail and we'll keep you updated!
The Import One-Stop Shop (
IOSS

) is the electronic portal businesses can use starting July 1st 2021 to comply with their VAT e-commerce obligations on distance sales of imported goods.
Services that
support your business.

VAT
We provide VAT/Customs/Transport clearance according to EU regulations.

Insurance
Insurance module available – (Transport/good insured/correct VAT to authorities).

Statistics
Get all your transaction data for further analysis.
PPWD
To come: Clearance of packaging according to the Packaging and Packaging Waste Directive of the EU.
Resources
Predictable –
Reliable

– Future proof
1,5

years in development

Maximum reliability through

Cloud & Backup & disaster

recovery

State of the Art

API-interfaces for webshops

for fast connections
Release 1.0/Aug 2021
Mandatory system functionality
Release 2.0/Jan 2022
Maintainance release
Release 3.0/Jul 2022
Additonal services
Release 4.0/Jan 2023
Maintainance release
Release 5.0/Nov 2023
Extended coverage
The essence of IOSS-Europe
A startup of
senior experts
03 Values
Knowhow



Top senior specialists join forces for IOSS-Europe.
Fast & Experienced



As a startup we are fast and agile, combining our decades of experience.
Reliable



Austrian based company
IOSS-Europe is here to help you
Our services are designed by senior experts to support and strenghten your business, We offer an intuitive user journey and reliable functionality. Our IOSS-portal increases data quality and convenience regarding e-declarations (customs, VAT). IOSS –Europe automatically brings foreign e-commerce retailers in line with new EU e-commerce import regulations. The platform provides SaaS (Software as a Service) which is 100% compliant with all new regulations and legal requirements (in particular with EU eCommerce VAT Package). It is also fully compliant with local data security requirements (e.g EU GDRP, eIDAS) as well as the new regulations of the postal world model (Universal Postal Union / UPU).
Why choose us?
Quality of service is our mantra and center of all our efforts. The service has to be easy to use, reliable and always up to date. It is vital to know that all upcoming legal and fiscal changes will be testet and implemented before due date. State of the Art API-interfaces for webshops for fast connections offer a solid base for swift transactions. ISO27001 certified IT security on european servers is another aspect of quality of service.
Electronic advanced data (EAD)
A prerequisite for implementing all these regulations and their smooth application is software and electronic advanced data (EAD) systems for the customs and tax authorities, transport companies who import goods from third countries into the EU, and dispatch platforms and digital marketplaces who enable the electronic exchange of this data.The necessary EAD data elements are each specified in the underlying legal acts, and must be forwarded by the transport companies, marketplaces and platforms to the competent customs or fiscal authorities.
Digitalisation of delivery documentation
One clear objective of EU is also to digitalise the data and to allow a pre-notification (EAD) which will become the standard in e-commerce (single shipments) also for freight (e.g. air, ship or railway transport). Parallel to air- and truck-transport, alternative modes of transport such as rail are currently been specified as well, but are currently still on an early stage.